The Best & Worst Dressed 2013 MTV MVA's!!!

These 3 ladies are looking Good!!!Gaga-Ciara & Ora.......WOW!
I love Lady Gaga!!!
She is out of this world!!
Some say that Selena Gomez was too risque', What about Miley? How about Katy Perry? Love 'em all!!
Ciara Looks stunning!!!
Taylor Swift....The new Marilyn? Yay or Nay?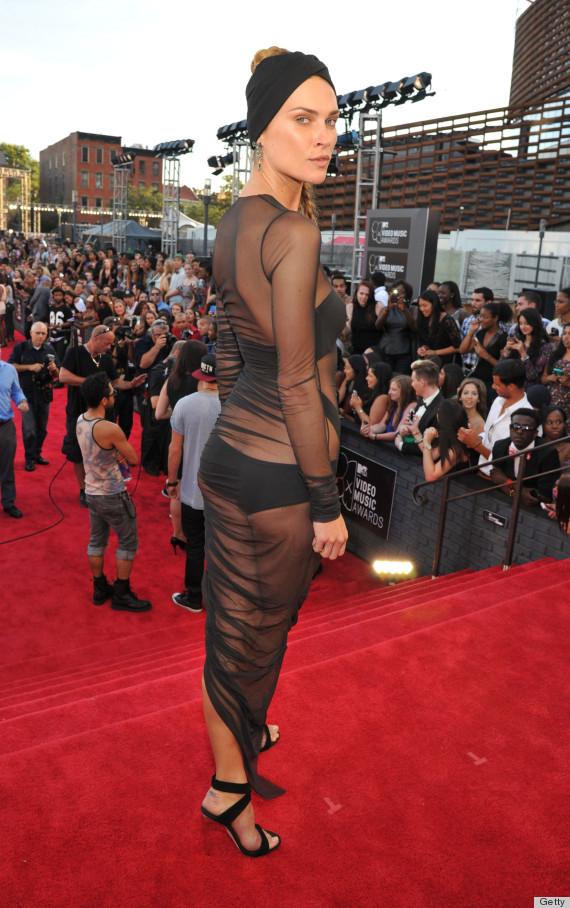 Erin Wasson, all I can say is WOW!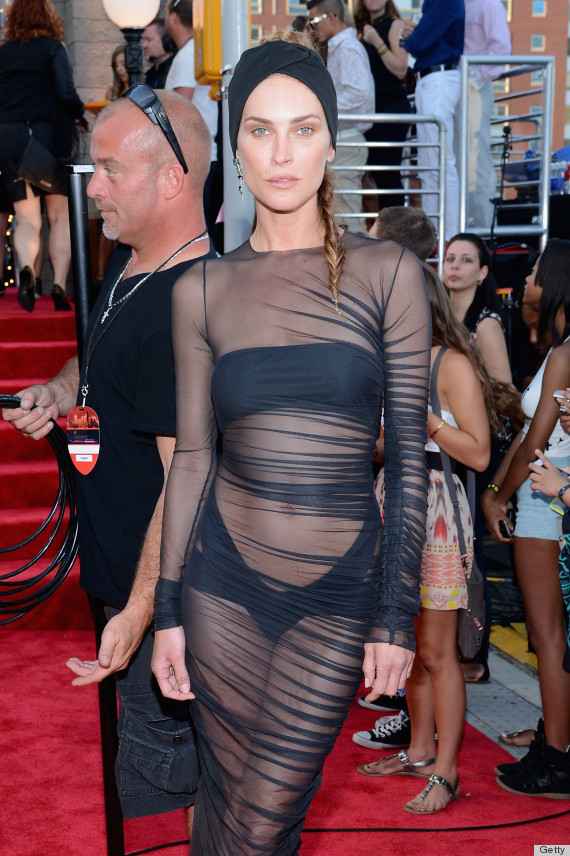 Miley strutting it!!
All together Now!!
Don't forget about Snooki!
Just don't know how to feel about this!
---