Summer Beauty Tips & Advice!!
[caption id="" align="alignnone" width="290"]
please visit the site for more advice![/caption]
To apply false lashes, do ALL of your eye make-up first. Invest in a quality glue (DUO glue available from M.A.C stores is the best) and apply a tiny amount to the false lash. Allow this to set slightly so it's not totally wet, and gently bend the lash into a curve as the glue sets.
To prevent frizzy hair, always gently squeeze water out of your locks with your towel after washing (rather than rubbing). Applying an Argan oil product to the mid-lengths and ends of damp hair before styling will leave it feeling silky and smooth. Let hair air dry as often as possible to prevent heat damage.
[caption id="" align="alignnone" width="321"]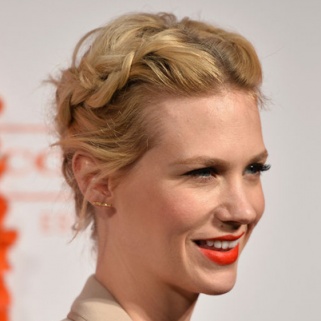 Summer too hot? Knock em out with these hairstyles for summer![/caption]
Learn more @http://www.totalbeauty.com/how-tos/hairstyles/curly-hair#3
---