Floyd Mayweather Jr vs. Marcos Maidana...In Las Vegas!
MGM Grand Garden Arena
image courtesy of www.greene.k12.ia.us
presents.........
Mayweather vs. Maidana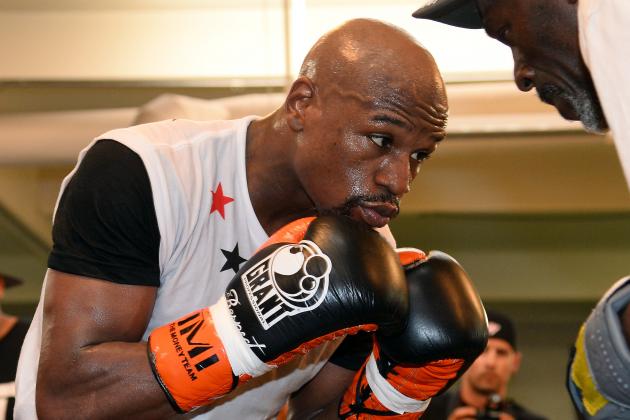 Image courtesy of:...
                bleacherreport.com/articles/2046067-mayweather-vs-maidana-press-conference-live-                  updates-and-results-from-pre-fight
image courtesy of watchlivestreamonline.com
You Know you Must Have the Dopest Fit from Angel Brinks for this Event, it's not too late!!!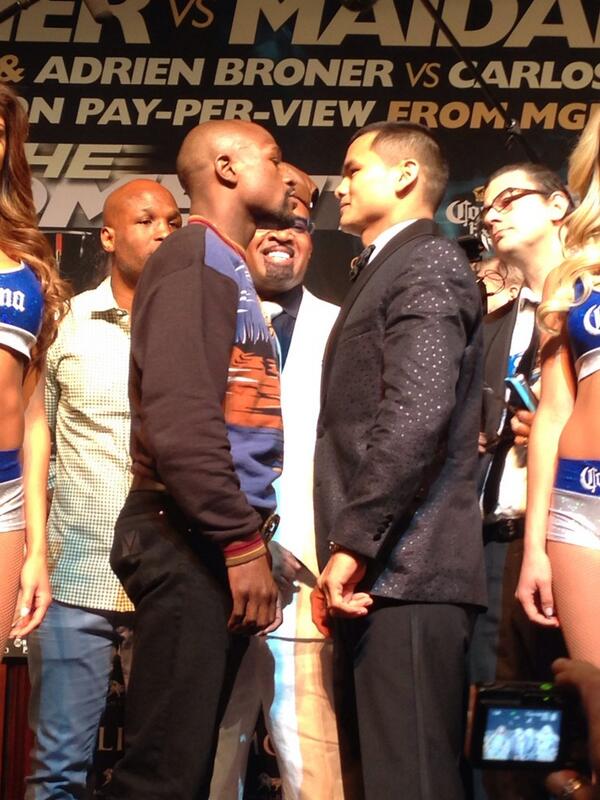 You must be bad to the bone for this event, don't hesitate to call or visit us online!!!
---