Miley Cyrus and Her Out Of this World Performance in Las Vegas!!
      Miley Makes Out With Another Girl!!
Video hosted via Youtube
 According to the huffington post
"Miley Cyrus kissed another girl, and she took to Twitter to let us know she liked it."
"During a Las Vegas stop on her "Bangerz" Tour on Saturday, March 1, Cyrus used a moment during her performance of "Adore You" to lock lips with a female fan in the audience. The song usually features a kiss cam that spotlights same-sex couples, except this time Cyrus herself was part of the action -- just as she was when she made out with Katy Perry less than two weeks ago at a Los Angeles concert."
Miley Transforms from............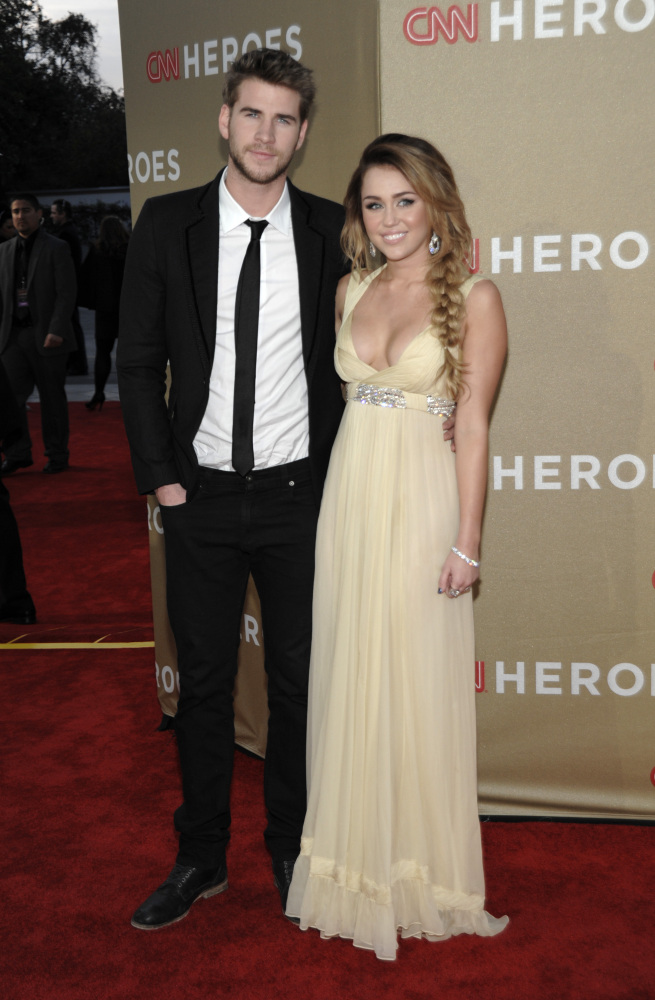 Then..........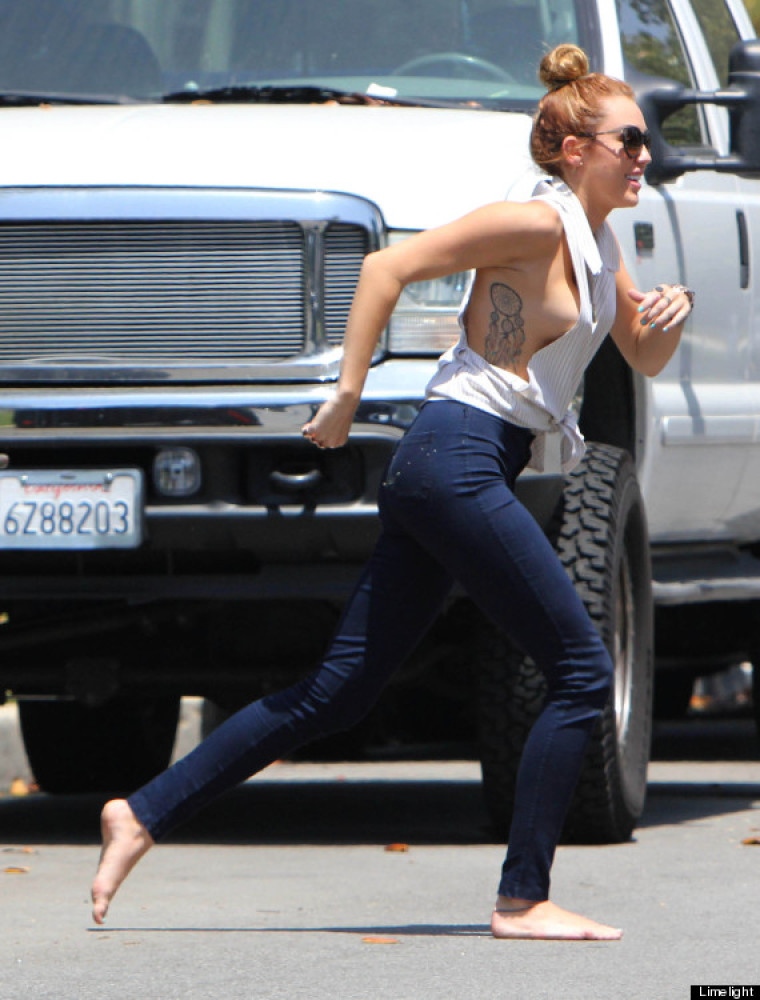 And then ...........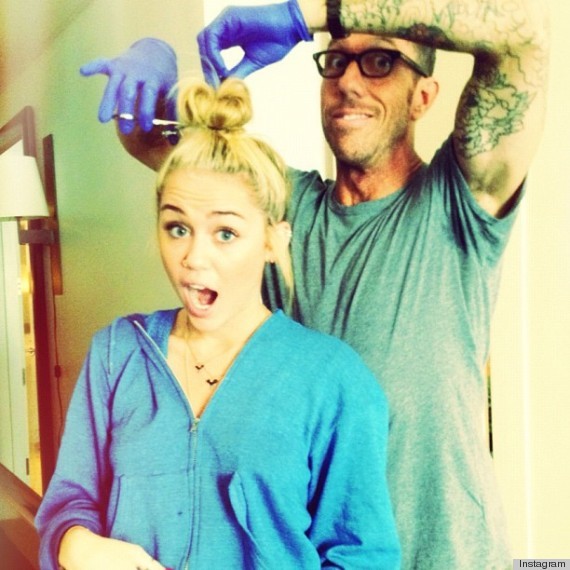 Finally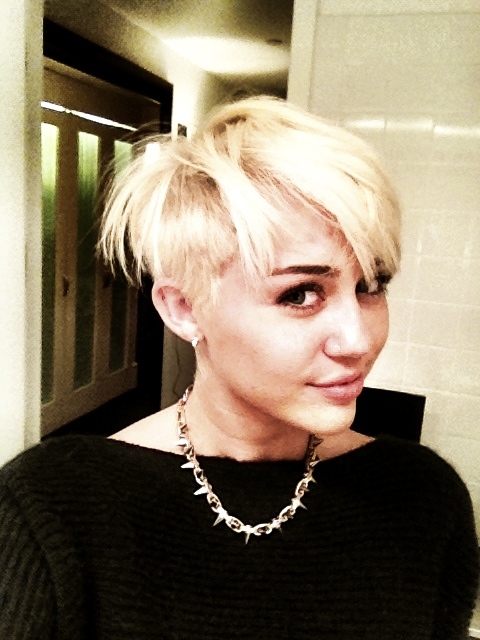 All images courtesy of the huffington post
---